Are you an anarchist interested in technology or do you know of one?
Do you want information on hosting a website of your own?
Does your group need help self-managing their web resources?
Do you have skills that you could share?
Do you want to learn?
Do you want to be involved in anarchist praxis?
Anok.io is on the lookout to connect those interested in web development, web hosting, graphic design, print, writers and the like to build a mutual aid network of skill and resource sharing. By providing services that bring people together based on their interests and skills, we hope to forge local groups.
We are initiating an anarchist experiment in building a workers association, to bring together those in the IT industry that wish to organise. Our initial goals are to build products that facilitate anarcho syndicalist organising.
Anok.io membership is not one of individuals, but a federation of autonomous groups. Only groups have a vote in any congress.
But this does not mean individuals cannot be involved … quite the contrary.
Anok.io is an place for individuals to connect with other anarchists and look to form groups that organise via anarchist process, and hopefully continue to stay and join the association.

Anok.io is a place to connect with other anarchists with the aim of building local/regional groups.

Anok.io resources are aimed to be socialised in this model.
So if you are not a member of any group, but interested, get active and get involved in this experiment.
We wish to bring IT workers together to coordinate and federate industrially, to create groups at the local, regional and international levels. To do this requires not only to help at the technical level but in the bureaucratic functions, the written material, graphic material and many other areas that are involved in bringing such a project to life. This means all individuals and groups that can contribute, are invited to contact us.
We are small yet but have a vision with this experiment.
Please have any interested parties contact info AT anok.io, or join https://discourse.anoki.net and send @Anok a message.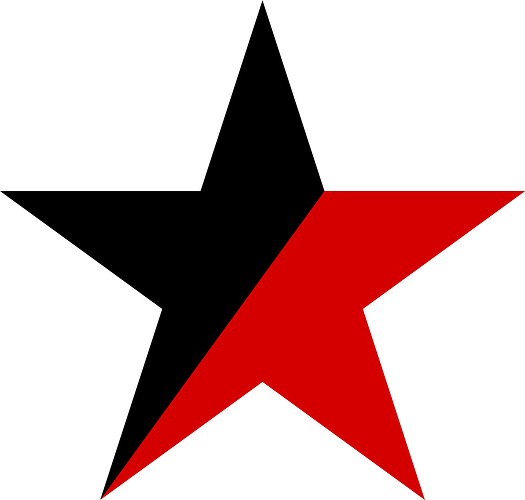 Anok.io is an initiative currently funded by a member affiliate of the ASF-IWA, the Australian section of the International Workers Association. It is not a project that is in any way a reflection of the ASF-IWA or the IWA-AIT. It is simply a project by a local affiliate.
The aims and purposes are to remain in line with the ASF model Aims, Purpose and Statutes and thus look continually to organise itself into a federative structure. Any initial collective will break into regional affiliates as soon as practicable, and local groups where possible, following the IWA-AIT structure of organising.
This means groups/collectives that currently are organising via anarchist processes, and agree to the aims and principles, are encouraged to join as member affiliates in this experiment.
ALL GROUPS ARE ENCOURAGED TO JOIN THEIR LOCAL IWA-AIT SECTION